Interior and Exterior painting
Wall2Wall is a painting and decorating company situated in the Gosport area that carries out all types of decorating work around Southern Hampshire. We've satisfied customers of all types of property – from flats and apartments, terraced houses to large modern and traditonal houses.
Combined Plasterers and Decorators>
We're the ideal choice if you're undergoing rendering and plastering work on your property or premises – we'll complete your project without you having to employ a separate painter and decorator.
Most of our work comes from personal recommendations and you'll see plenty of testimonials across this website. We're qualified, insured and registered.
Contact us today for a free quote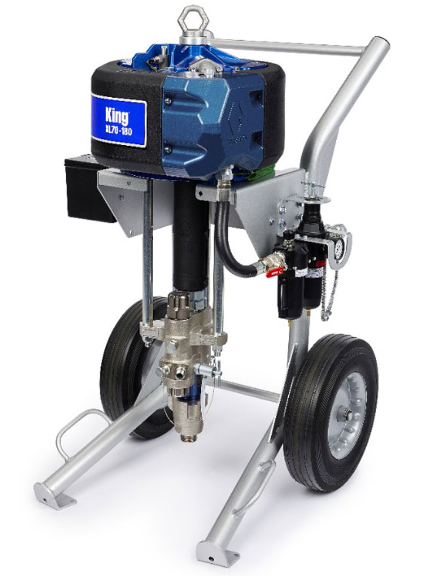 We have the tools for all types of decorating projects, including the amazing Graco King paint spraying machine. This is a powerful machine, that can handle all types of paint work, even in the toughest of environments.
Feel free to contact me to discuss your needs and requirements, I am always happy to help.
Please get in touch for more information or a free quotation.